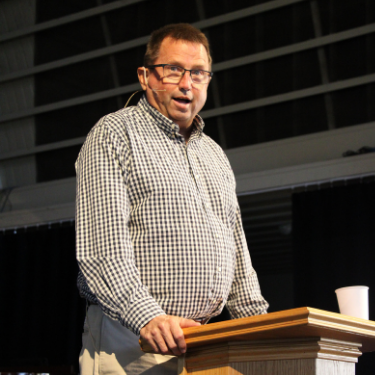 Sermons
Find the latest sermons or explore our media library to watch, listen or share past sermons.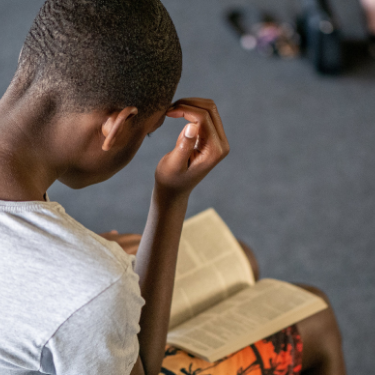 Starting Place
Starting Place connects you with a mentor who will help you understand what it looks like to follow Jesus in your everyday life.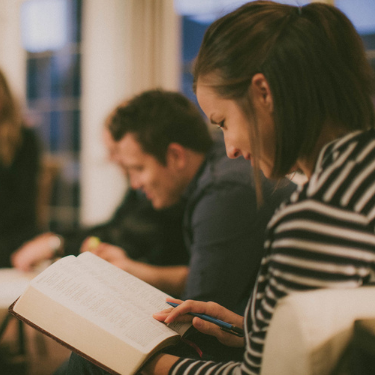 Hope @ Home
Resources to inspire, equip and help families build an intentional, God-honoring home.
Daily Devotionals
The church body writes daily devotionals to encourage, one another in their walks of faith. You can read them on the website or signup for them to be sent to your email each morning..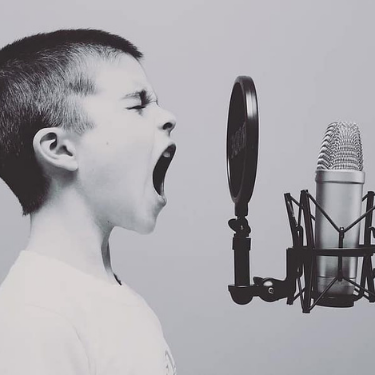 Newsletter
Every other month we publish a newsletter with all sorts of information regarding different ministry events and opportunities for you to get connected into the church.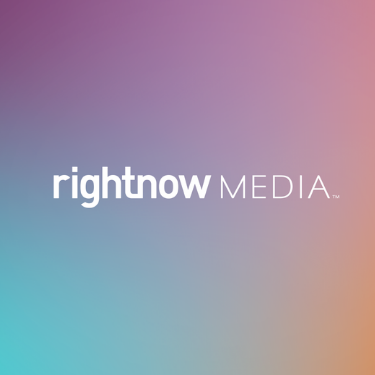 RightNow Media
Biblically-based videos on a wide range of topics. Login below or click here to request a login.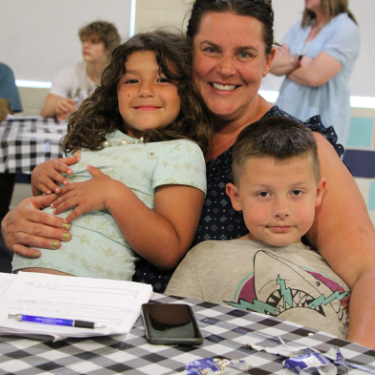 Faith Path
LPC believes that God designed the family as the primary place for discipleship. The Faith Path initiative exists to partner with you as you guide your child's faith journey one step at a time.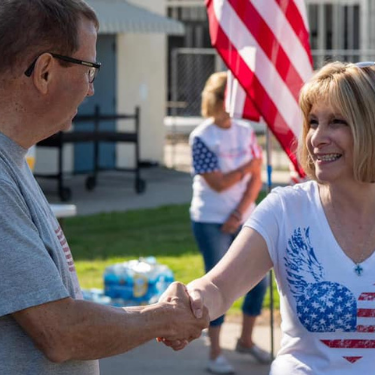 Connect with Lincoln
It is a joy to have you at LPC, whether this is your first time or you have been coming for a while, we are thrilled to have you here. Fill out this form to share prayer requests, praises or to get more information about the church.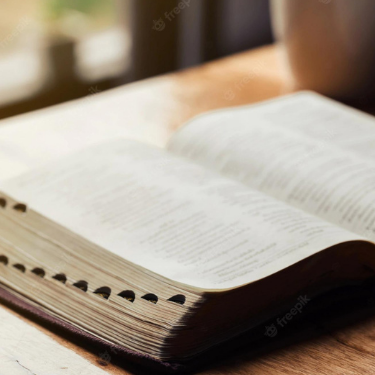 LPC Bible App
We are excited to introduce LPC's own Bible Reader online app for the entire church to enjoy and learn.