LPC is committed to Making a Difference locally & globally.
Our focus is the GOSPEL.
GOSPEL
Giving | Opportunities | Sharing | Praying | Educating | Loving
Global
Jesus commanded that we go into all the world and share the gospel. We have carefully chosen several people and organizations who Make a Difference in various parts of the world. These partnerships are important as we remain faithful to Jesus' command.
Hungary, Southeast Asia, Spain, Mexico, Philippines, Romania, The World


For security reasons, we keep the specific identity of our global partners off the website.
Local
There are organizations and people in the local area who Make a Difference and are experts at caring and sharing the gospel. We support several organizations through prayer, finances, and finding ways to come alongside and love people right along with them. Our AFFILIATES are supported in prayer and recognition.

Paula Leary
Directions Medical is a Christian faith-based ministry providing a confidential, safe, loving place when young men and women can discuss their situation.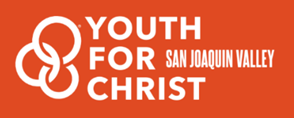 Jill Denton
Providing programs at Juvenile Hall and public schools to help students overcome life circumstances.

Wayne Richardson & Britton Kimball
Providing food, shelter and second chances in hopes that every student will meet Christ and become a responsible person.

Bob & Lisa Margaron
Giving faith, hope and love to inner city children and their families.

IIana Ferguson
Reaching future leaders through evangelism, discipleship Bible studies and prayer at the University of the Pacific and Delta College.
At The Well Ministries - Don Blythe
Taking the message throughout America that pre-born babies have a right to life. We go to churches, abortion centers, high schools, colleges and the streets.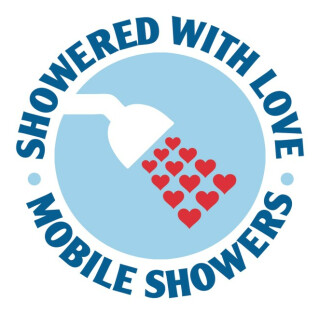 Showered with Love Mobile Showers
A ministry to the homeless of San Joaquin County that provides dignity to the homeless by provide showers weekly..