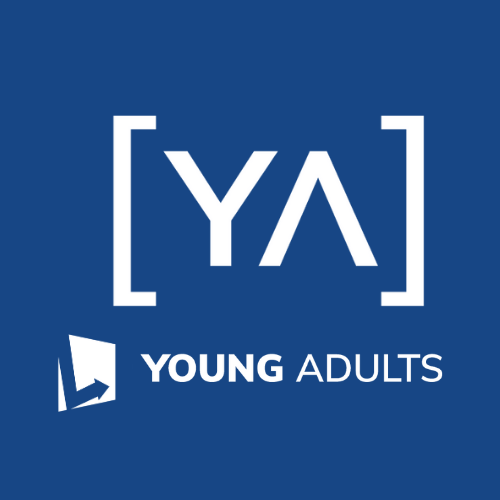 Our goal is to provide a place where young adults (ages 18+) can have fun, learn God's word, eat food, and be prayed for. It a great group of individuals that are either in college, working part time and others are full time in the work force.
We are meeting on Tuesday Nights at 7:00-8:30 pm in Agape Hall. We start with a fellowship time, you're more than welcome to bring a your dinner to enjoy during our time. If you would like more information please contact
The young adults get together for weekly meeting, retreats, service projects, or some other gathering to encourage and strengthen each others faith.