2023 Good Friday Service
April 7, 2023 5:45pm
Contact: Heidi Verheyden e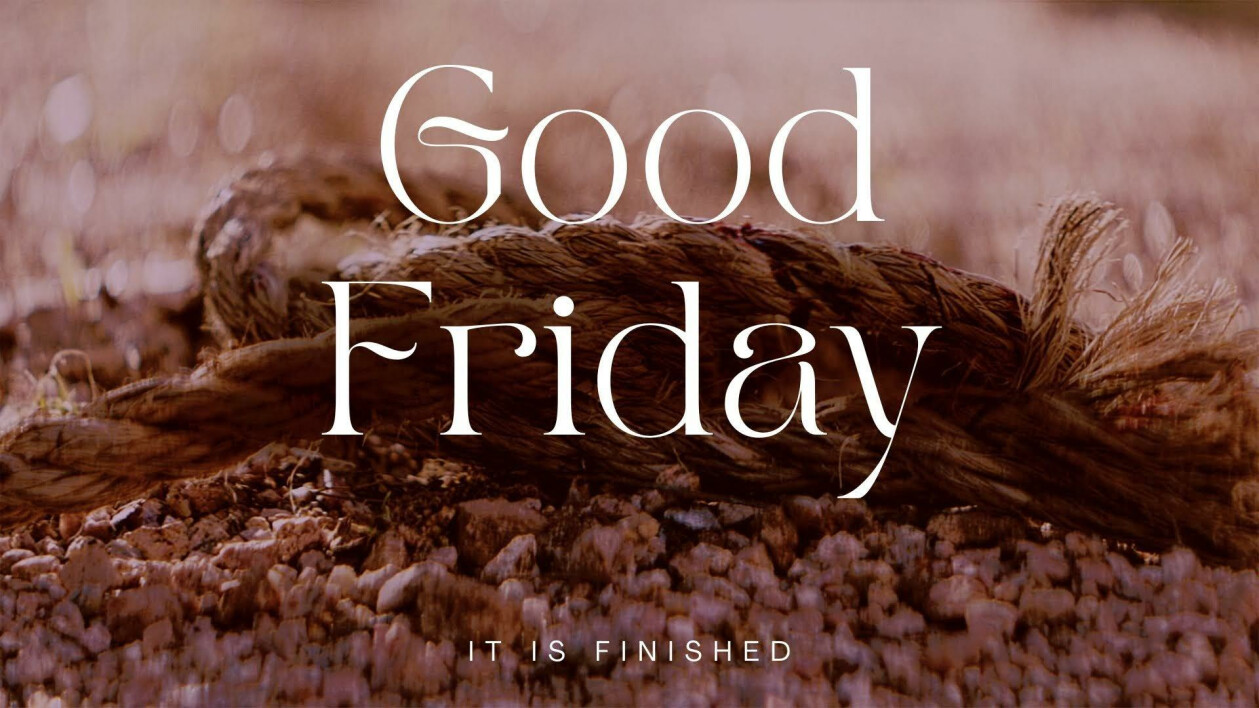 Join us for a Good Friday Service to Remember the Sacrifice.
Good Friday Service - Friday Night April 7th, we will focus on the terrible week and tough events leading up to the Crucifixion. Starts with dinner at 5:45 in the Activity Center followed by the service at 6:30 in the Sanctuary.
Childcare: Families will eat together and after dinner your children ages 0-5, can be dropped off in the nursery starting at 6:15 pm.