Here for Good Capital Campaign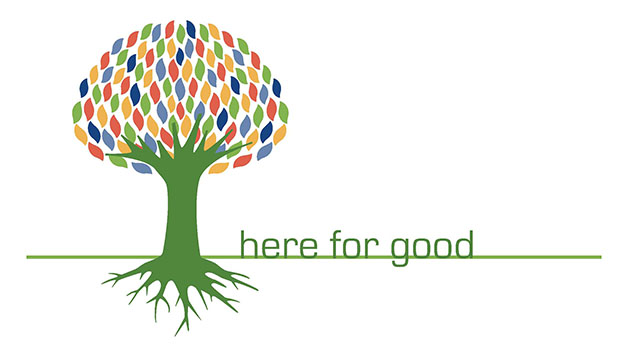 Ever worked with wet cement? If so you know the reality of the Scriptural truth that there is a "time for everything under heaven." The work you engage in to shape the cement while it is still wet determines the shape of what becomes permanent.
We are in a 'Wet Cement' season as a church, in terms of pressing forward in the work of an expansion campaign. The time is soon approaching when our prayers, labors and dreams will determine the shape of ministry in the next two or three decades.
Lincoln's leaders are asking you to take full advantage of participating in the "Here For Good" capital campaign. Would you prayerfully consider what Jesus would have you pledge over a four-year period? We boldly ask you to consider joining Trish and I in pledging-giving the largest gift you've ever given as a family to God's kingdom work.
While we are looking forward to an expansion of ministry facilities, I can hardly wait to hear the stories of how God actively intervened in response to our sacrificial giving.
Ours' is to seize the opportunity of a lifetime in the lifetime of this opportunity. Partnering with you in this, I remain,
Your Pastor, Bob