A word from Pastor Bob Mitchell about the Capital Campaign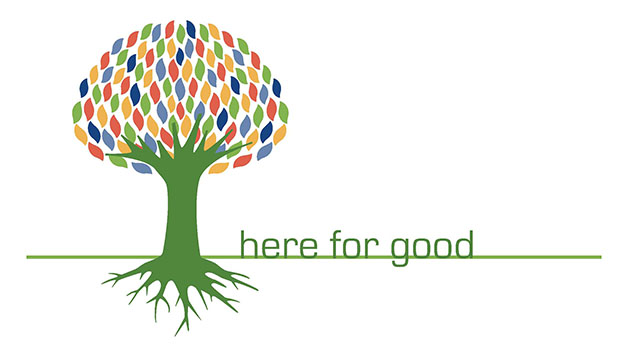 In preparation for the creation of a campaign brochure and DVD, I did a deep dive into the historical records of our church. I discovered that for the last 18 years we have been talking seriously about the need for more ministry space. Several Long Range Committees and Elder Board meetings later, we have finally and firmly decided to expand our facilities and remain here for good.
As the time has arrived for a campaign to raise the resources needed for this expansion, I am most excited about the spiritual growth that Jesus wants to do in each of us as we give ourselves sacrificially to this work. I've noticed that spiritual growth happens best in those environments where God's people face the need for change, risk and stretching.
This campaign will change us…for the good. I believe that Jesus is seeking to stretch each one of us…for the good. And the hour of this campaign has come upon us. We are asking that everyone would attend at least one of the informational small group gatherings to be fully informed about the proposed expansion plans. Since a majority of those who call Lincoln their spiritual home are already in a Life Group or Sunday School class, we are asking that one of the late-March or April gatherings be devoted to this timely opportunity.
Looking forward to your questions and your willingness to grow, I absolutely love to be,
Your Pastor,
Bob